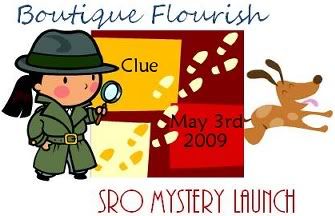 Boutique Flourish had a a game going on in May's launch and the winner of the Mystery Launch Ashley Dusek ...
Congarts and enjoy your wonderful purse from one of the best Purse makers we have seen in years.
A thank you to Cj of seamsbycyndijo. You can find her beautiful purses and totes here.